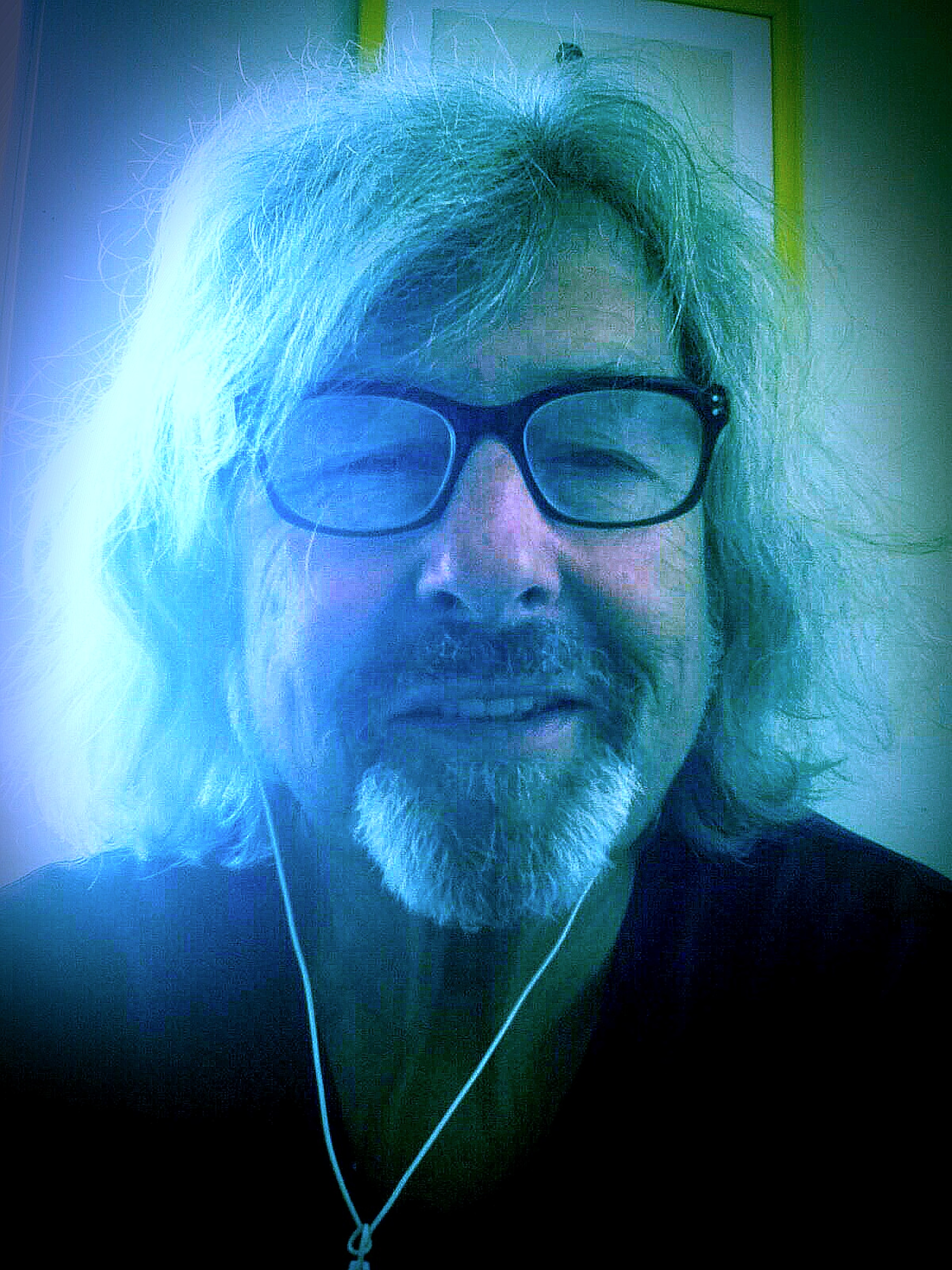 "Travelling makes one modest- you see what a tiny place

you occupy in the world". Flaubert

Antony Stringer's Profile:
Studied Graphic design for three years followed by a three year degree course in fine art photography at the London College of Printing  (now London College of Communication).
Worked as a freelance photographer for over thirty years, in which time collaborated with various world class magazines (Stern, Geo, Figaro magazine, Schweitzer Illustrierte,) Agencies distributing my work : Agence Vu ( Paris. part of Liberation Newspaper), Network Photographers (London- now defunct).
Also worked for eight years as a movie stills photographer in Rome on major Italian movies ( mostly with director Pupi Avati).
Collaborated with several advertising agencies in Italy.
Specialties
Editorial portraits,landscape, architecture and still life photography.
Qualifications
London College of Printing / Higher Diploma in Creative Photography 1975/78
Timeline
Studied Graphic Design 1972-75 Scarborough Tech. and Granville College, Sheffield
Studied photography at the London College of Printing 1975-78  Degree level course. obtained Higher Diploma in Creative Photography, Film and TV
Exhibitons at
1994 Solo Exhibition Artifex Gallery ( Giovanni Bordino)  Turin, Italy
1996  Exhibition and workshops  Asiago,Italy
1996 Talks and Slideshow on Africa given in Venice, Padova, Vicenza and other towns in the Veneto (Venice,Italy) region. Sponsored by Kel 12 Travels.
1997 The British Council Milan and The British Council Bologna (Mountain Gorillas i n Rwanda , both shows)
Agency collaborations 1986-1998
Agence Vu (Liberation newspaper) Paris, France
ANA Agency Paris, France
Network Photographers (London)
Grazie Neri (Italy)
Alamy (UK)
2000-2008 Began working on movie sets for Italian director Pupi Avati (DueA Film Rome). Set and special photographer on numerous productions.(see images in "Movie stills")
During the same period collaborated with Mediaset (Milan, Italy) and Cattleya (Rome) on various television productions.